Your partner for cabling, construction and development
KAB-TECH s. r. o. was established in 1996.
A high product quality standard is assured through a thorough and sophisticated quality management system.
DIN EN ISO 9001 certification.
Thanks to the our wide alignment to customer requirements we provide a wide solutions from single wires, groups of cables, modules groups through to complete solutions.

Our supplied products find application in various areas:
Automation technology
Automotive
Electrical
engineering and electronics industry
Devices and device construction
Our offer of services includes the production of:
Data cables
Flat cables
Teflon cables
Cable harnesses
Coaxial cables
Test cables
Network cables
Control wires
Shielded cables
Assembly of panels
Assembly assemblies
Switchboards
All manufactured products comply with Directive 2002/95 /ES of the European Parliament and of the Council on the restriction of the use of certain hazardous substances in electrical and electronic equipment.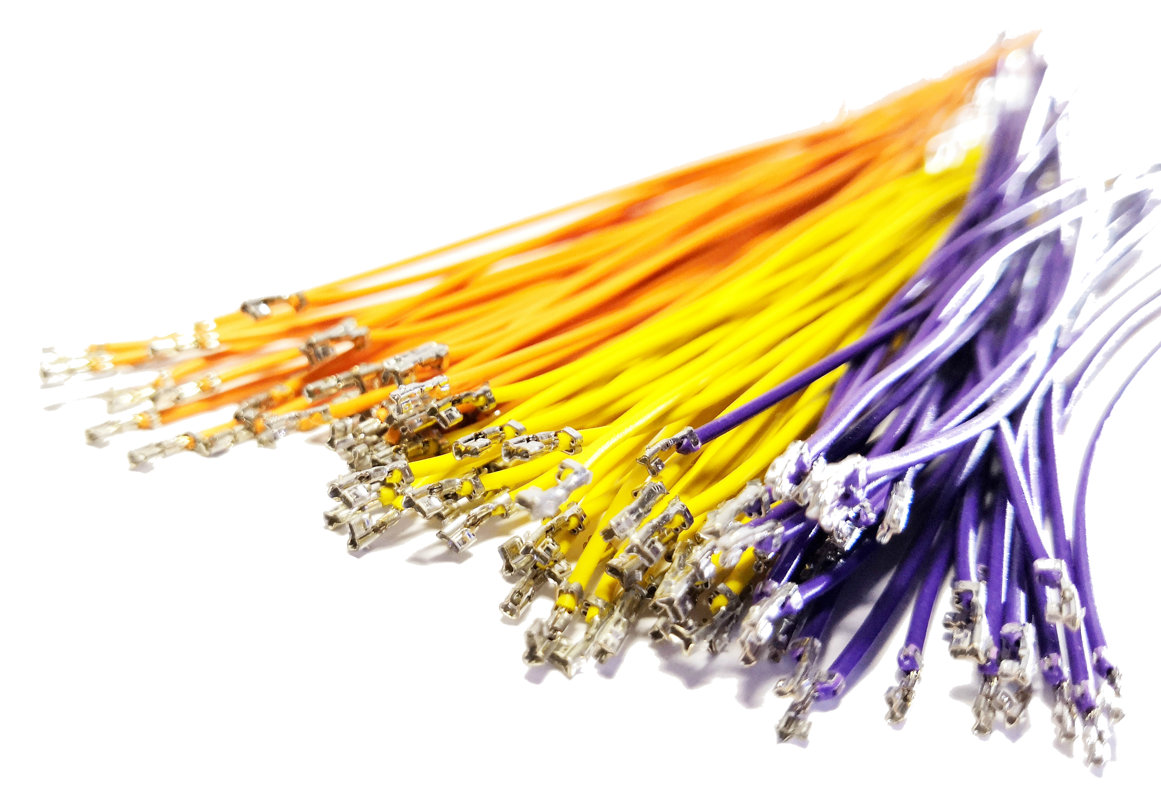 0